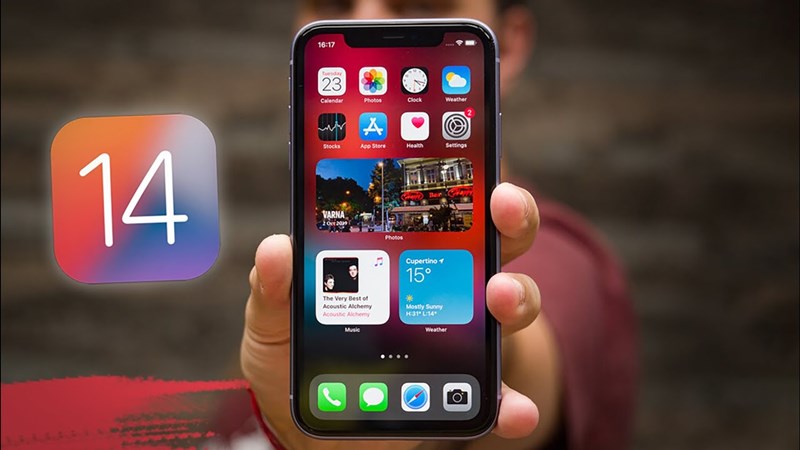 iOS 14 is the most recent update to Apple's iOS software. The iOS 14 update is the fourteenth update of the iOS software. iOS is short form for the operating system of various Apple products, including the Apple iPhone, iPad, and iPod. iOS 14 replaced the previous iOS 13 software in late September of 2020. The latest software update to iOS 14 alters the display of widgets on Apple products, including different organization of apps on the electronic devices with the update. In addition to these changes, the iOS 14 update allows for more variety of Memoji selection by including additional styles and age ranges in the display options.
In order to update Apple devices with the latest iOS 14 update, users are required to enter the "Settings" app on the device, and further selecting "General" and "Software Update". To continue the process, one must select "Download" and "Install" and wait for the update to be complete. To ensure the installation goes smoothy, users must ensure the device has enough memory and storage space, with the iOS 14 update using approximately 2.7GB of storage space. Users must also be connected to the internet to download and instal the update. In some cases, the iOS update may be incompatible with different device models.
Despite the iOS 14 update being more stable than previous updates made by Apple, there was a variety of issues for users when the update was released. Such issues include devices lagging, having battery issues, as well as glitches and overall issues with performance. Such issues have been resolved by the Apple team, with the majority of issues occurring the initial release of the update. Apple is currently developing a subsequent update to the iOS 14 update released in 2020, with the iOS 15 update currently being in beta testing.