These days, having your cellphone is pretty much essential now. This is due to the fact everything is now accessible via the internet. Cellphones used to be a form of communication between people, and it still is now. However, it is undeniable that having phones make things easier for everyone, including quick research at times needed.
In the mid-20th century, the digital age or information age started. This means technology became more rampant in the economy. One of the most common amongst people is the cellphone. Every year, more and more cellphones come out with hundreds of brands competing against each other. However, there is one factor about phones that gets people thinking.
Mobile phone cases.
To some, phone cases are just another factor that requires more money. However, to others, phone cases are essential for their phones. Similar to phones, there are also hundreds and thousands of brands that are competing to become the best provider of cases. Some brands are focusing on stylish cases, while there are also brands that are focusing on shockproofing phones.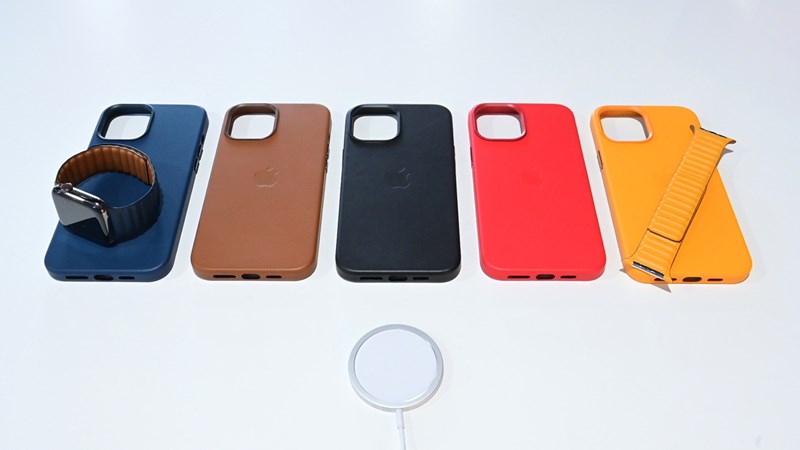 The question is: are phone cases necessary?

First, we need to find out what phone cases are for?
As mentioned, numerous phone case brands focus on different points. Some focus on the styling of their cases, while others focus on protecting expensive and costly phones. Each person can have various reasons as to why they would want to use phone cases. However, regarding the concern of it being necessary, yes. It is indeed essential.
There is no denying that phones are costly. Depending on each person and their financial ability, one phone can be affordable once in a while. This is why it is essential to protect it as much as you can. Spending a little bit more at the beginning can help you save much more in the long run.
Nobody knows when they would drop their phone, despite giving it the utmost care. There will come a time you will lower your phone, and it might take only one drop for it to flatline. 
Prevention is better than cure. Avoid the unnecessary extra cost and protect your phone using a simple yet durable phone case.