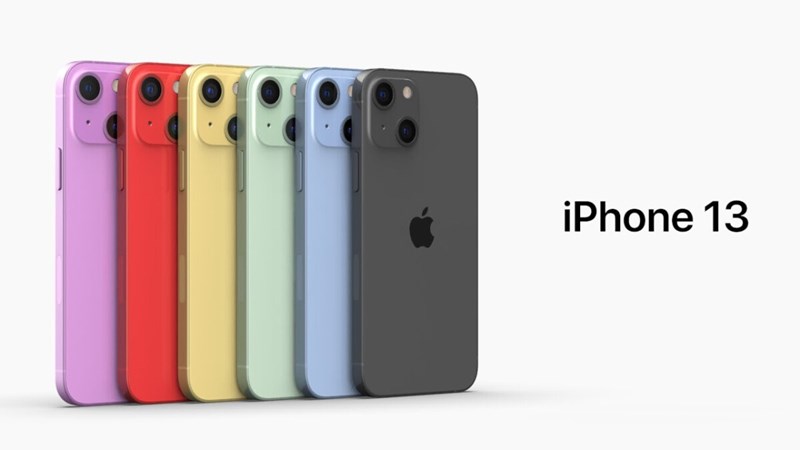 Apple has already introduced quite a few products in 2021. Some were shown solemnly, at a beautiful online presentation, and some just appeared on the company's website. But the main characters of this year are ahead of us - this is the iPhone 13 line.
We have collected all the insights regarding the colors of the future iPhones that are on the net. This is how the iPhone 13 could be. Or the 12S. Let's call it iPhone 2021.
Matte black
This is a classic. Especially in the US, black smartphones are the most popular among consumers. This is understandable - black is universal and does not commit to anything.
Insider Max Weinbach said that the upcoming iPhone 2021 could get matte black. This applies not only to the back cover but also to the edges of the device. Perhaps Apple will release even younger models without a Pro in a matte casing - but this is unlikely.
Pink
Some of the latest insights tell us that pink may indeed make its debut in Apple products in 2021. Until now, the company produced only devices in the color "rose gold" - by the way, they looked very impressive. And, contrary to stereotypes, this is not only a female version.
Purple
Everything is obvious here - Apple with great fanfare presented the iPhone 12 in purple separately from the main line, which means that the iPhone 2021 will receive this color.
Orange
Apple hasn't had orange iPhones for a long time - if ever. This color looks pretty interesting, but the main source of the orange renderings of the iPhone is insider John Prosser, who is not usually taken seriously. Perhaps, it is not worth relying too much on the orange iPhone 2021.
Product Red
Deep red in Apple's lineup has already become a classic along with black and white. Until now, the company has not changed itself regarding the iPhone in Product Red and released them every year (except for 2018) - most likely, this trend will be supported by the iPhone 2021 line.
White
It is unlikely that Apple can do without it - a white iPhone is a chance to move away from boring black, but at the same time not stand out with a color device. White iPhone is austere and elegant, but not so casual.