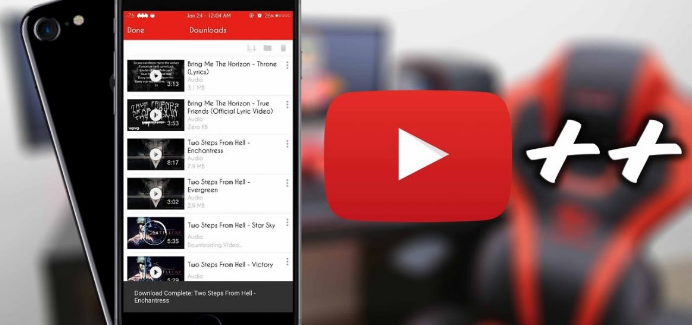 In this global pandemic, most of us spend more time at home. There is only so much you can do indoors. And what would be the activity most of us do? Of course, watch videos with awesome content and listen to your favorite tunes. To get access to this form of media, the popular go-to platform is YouTube. YouTube offers a lot of options from a lot of different channels. However, you're viewing pleasure is often disturbed by ads that suddenly pop up. But don't let it get the better of you. A solution is now on hand by using the tweak application YouTube++.


What is a tweak application? You might be wondering about this. Software tweaking like the YouTube ++ application is a method to improve the performance of an existing platform. Tweak apps are proven safe to use so there is no problem using them. As the description goes, it is the better version of YouTube. Interested to know more about this app? We got you covered on the essentials that you need to be familiar with this software.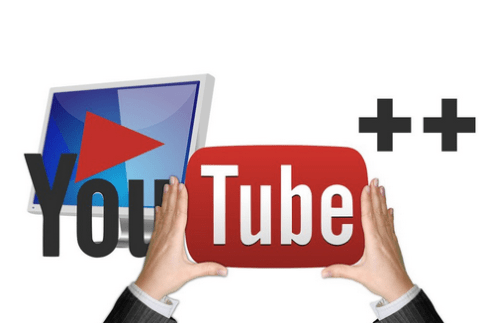 The YouTube ++ interface is very easy to use. How can you visualize it? Well, it simply looks similar to the traditional YouTube platform. The two look so alike you won't notice that you are using a tweak application. And we are not only talking about the color scheme and icons layout, even your staple functions are all in YouTube++. You won't get lost looking for the watch later, history, notifications, search tab, and all the other functions you have been used to.
Going through the app will not feel foreign, so don't worry about indulging in this platform when you use it for the first time. Just navigate normally, find your favorite channels, set your playlists, give your comments and just relax. This app will surely keep you entertained every time it is utilized. Plus as it promises repeated, no Ads will pop up to disturb your peace.


Download YouTube++ on ios without jailbreaking from TutuBox:


1. Launch Tutubox from your homepage.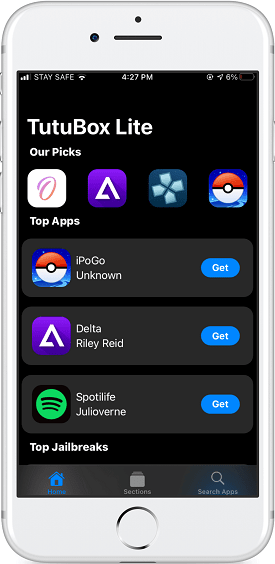 2. Tap on the Search button.
3. Enter 'twitter + +' in the search box.
4. Tap the app you want and then tap Install.
5. Then, the app appears on the home screen. When you click the app, you may see this pop-up window" Untrusted Enterprise Developer.
6. Go to【settings→ General→DeviceManagement】,find the enterprise developer certificate.
7. Trust the certificate and click on "Trust."