Can YouTube++ be used at the same time as YouTube?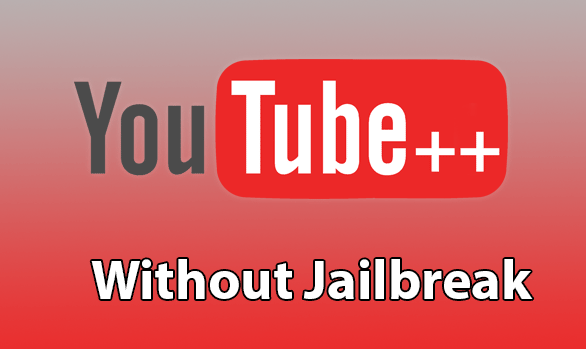 At the moment, you probably have YouTube auto-installed on your mobile phones after purchase. It also has a presence on your personal computer, laptop, tablets, IPAD, IPAD mini, or notebook. Maybe you even have an existing premium subscription on YouTube. So the question would be, can YouTube ++ and YouTube run simultaneously? The answer is no. To use YouTube ++ you need to uninstall YouTube.There could only be one platform to do the job in your electronic gadget.
Since the function of the two is very similar, it is okay to just have one. Anyway installing and reinstalling your electronic devices are not that difficult. And don't worry about your document, excel, or PowerPoint files. None of them will get affected or wiped out if you do remove YouTube from your device. The same goes for your other apps, they are functioning independently of each other. So all the other applications will run normally when YouTube ++ is installed instead of YouTube.
Now if you do have a subscription and will switch to YouTube ++. Make sure to unsubscribe and verify the cancellation of YouTube version billing. You don't want it appearing on the next credit card statement. So make sure to start on a clean slate when transferring to the tweak platform.
Beacuse Youtube++ is a tweaked version that you don't download from offical App Store. But you can download from TutuBox.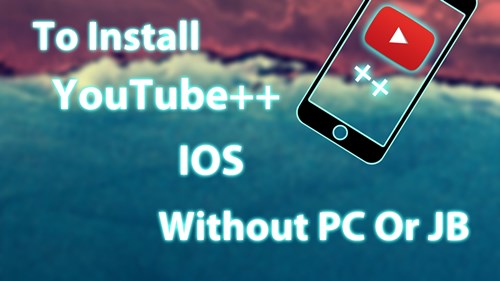 How to download Youtube++ from TutuBox:
1. Tap any of the configuration profile download buttons above and then tap on Allow buttom.
2. Then, go to settings > Profile Downloaded and select TutuBox.
3. Tap on the Install button in the Install Profile screen, and enter your passcode.
4. Tap on Install button in the final installation screen to confirm the installation.
5. Then, TutuBox will appear on the home screen.