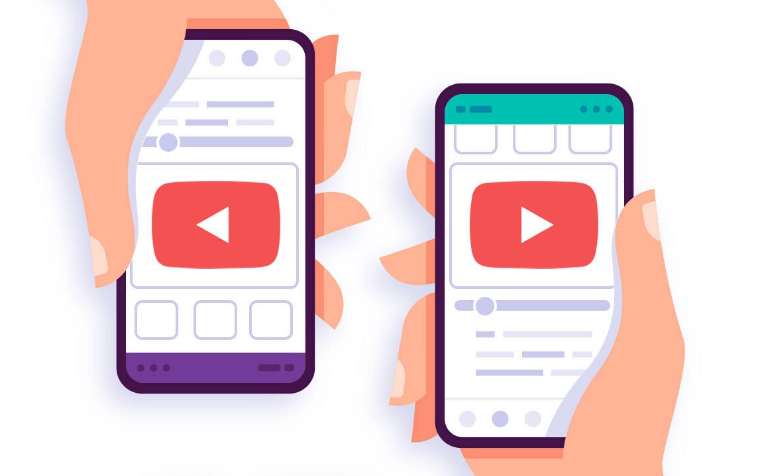 YouTube ++ is a very user-friendly platform that can make your online and offline viewing more pleasurable. It is easy to navigate and the icons are not hard to get familiar with. The video resolution and audio quality are also satisfactory. Downloading videos or creating a favorites playlist to watch for later is also readily available. Aside from videos, audio can also be downloaded and be played readily without a visual display.

The viewing experience is uninterrupted by Ads. No matter how long you plan to spend watching the contents, you are interested in there is no commercial break. You can fully indulge and get into the video without worrying that the mood will be broken. This app is also data and time-efficient. Since no data and time is wasted on ads, all of it will be spent on your viewing. You only see what you want, isn't it great?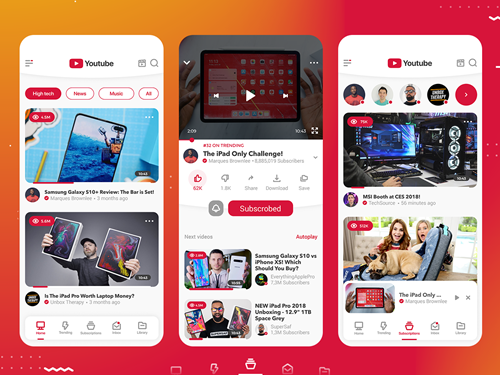 It is also ready for available in different operating systems be it mobile or pc. So you can choose to use it on the small screen of your phone or at a bigger scale using your computer monitor. It is also very easy to install and safe to use. This platform when downloaded and installed on your electronic gadget, will not cause any interruptions to the whole system. You can be assured that no malware, bugs, viruses, or other malicious cyber attacks will happen while using this item.
In terms of content, it has the same as the traditional YouTube platform has. The similarity is so strong, you won't notice the difference. But unlike its predecessor, it has additional features that are given for free. Unlike in YouTube Red or Premium, you need to pay for the conveniences. You will also feel secure because you don't need to register and input the information of your credit card or other modes of payment. Aside from this, you can fully practice the right to privacy by going incognito.
Overall it is a wonderful third-party app the delivers everything it had promise. So it is recommendable to give it a shot. Because at times like these that you are locked up at home. One of your windows to a wider world currently is the content from YouTube++. You can watch different people from various places and feel comforted that so far everyone is thriving to make the best out of things. And the best part is you get to be updated without Ad irritating interruptions while safely inside your home.


Download Youtube++ on ios no add:
1.Launch Tutubox from your homepage.

2.Tap on the Search button.
3.Enter 'Youtube++' in the search box.
4.Tap the app you want and then tap Install.
5.Then, the app appears on the home screen. When you click the app, you may see this pop-up window" Untrusted Enterprise Developer.
6. Go to【settings→ General→DeviceManagement】,find the enterprise developer certificate.
7. Trust the certificate and click on "Trust."

You may also be interested in:
1.Download kinemastre premium hack on ios for free

2.Download Pokemon Go hack app ios 2021 without jailbreaking